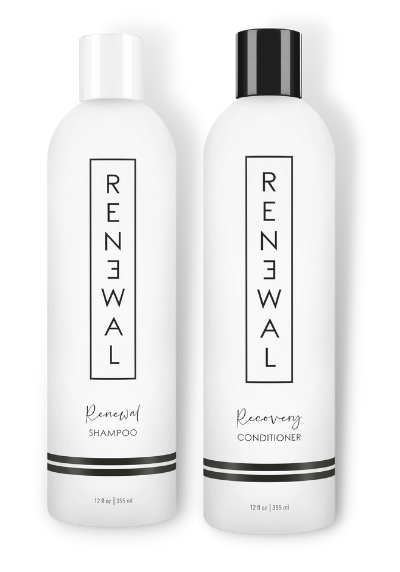 Our goal is to provide professional-grade industry-leading products at a price point that is within everyone's reach.
Although Renewal Products was formulated back in 2020, making us seem like the new kids on the block - we believe all it takes is a fresh, renewed perspective to create something amazing. Starting a new business takes years of creative work, dedication and a lot of patience, which we believe is no small task at all. 
We invite you to discover the Renewal Difference by taking our One Wash challenge. Wash your hair once with Renewal's collection - and we are positive, you will never go back to your old brand.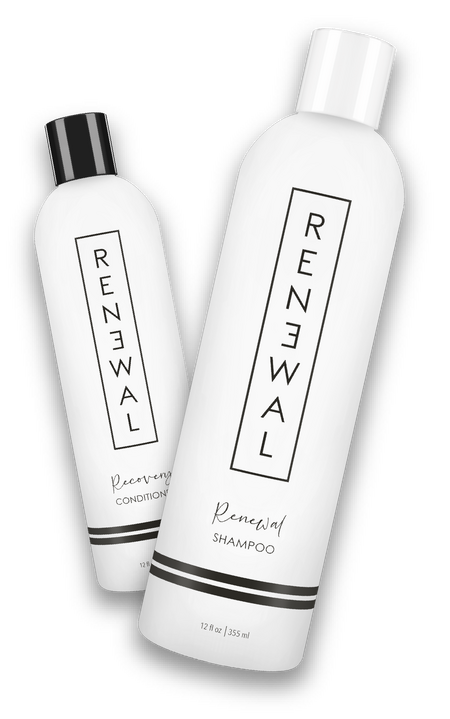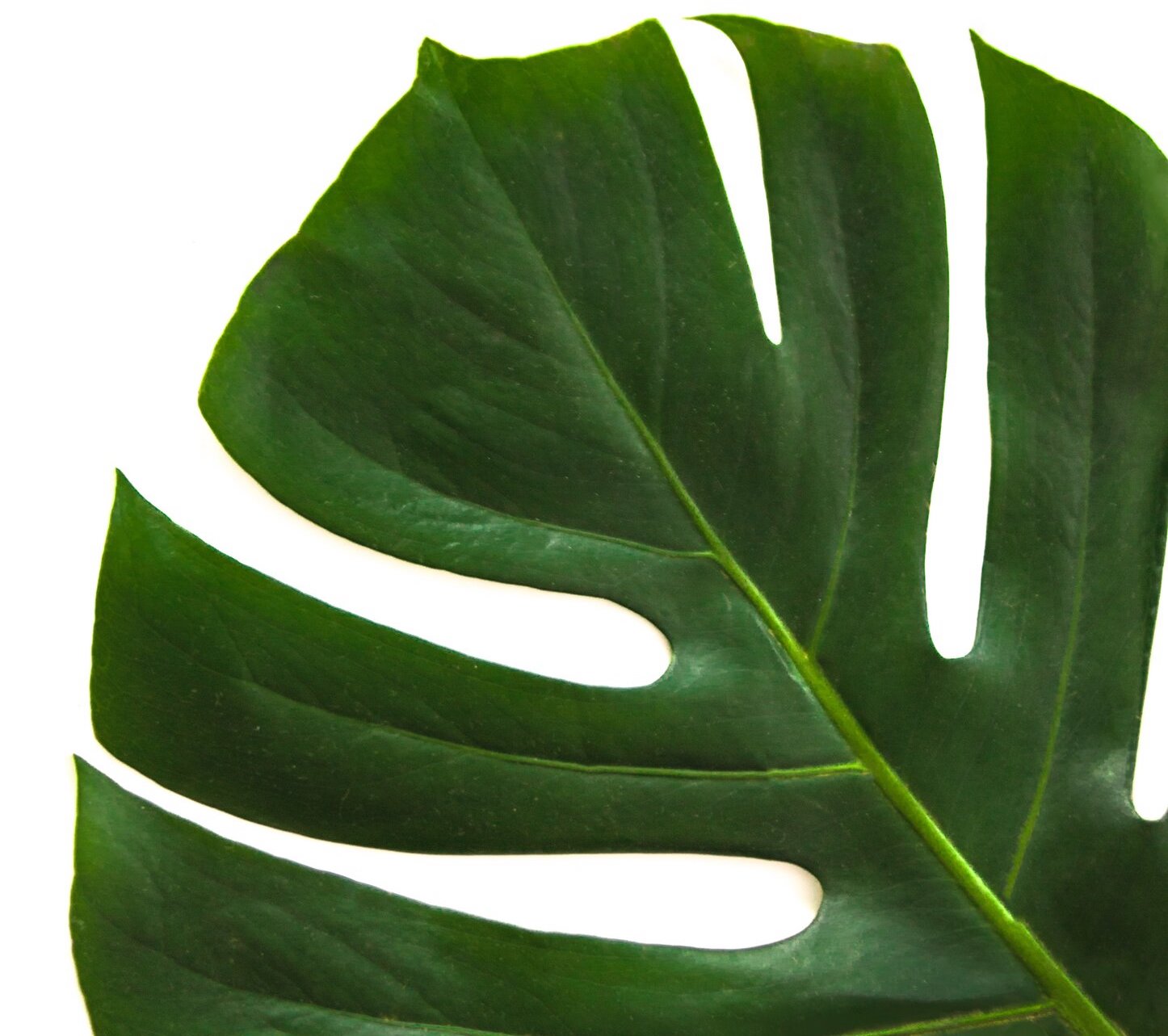 Quality & Affordability
Our exceptional professional-grade formulations are high quality, cruelty and paraben free, and safe on color. All of our products go through an intensive quality check. We stand behind every product we sell and won't or expect you to settle for less.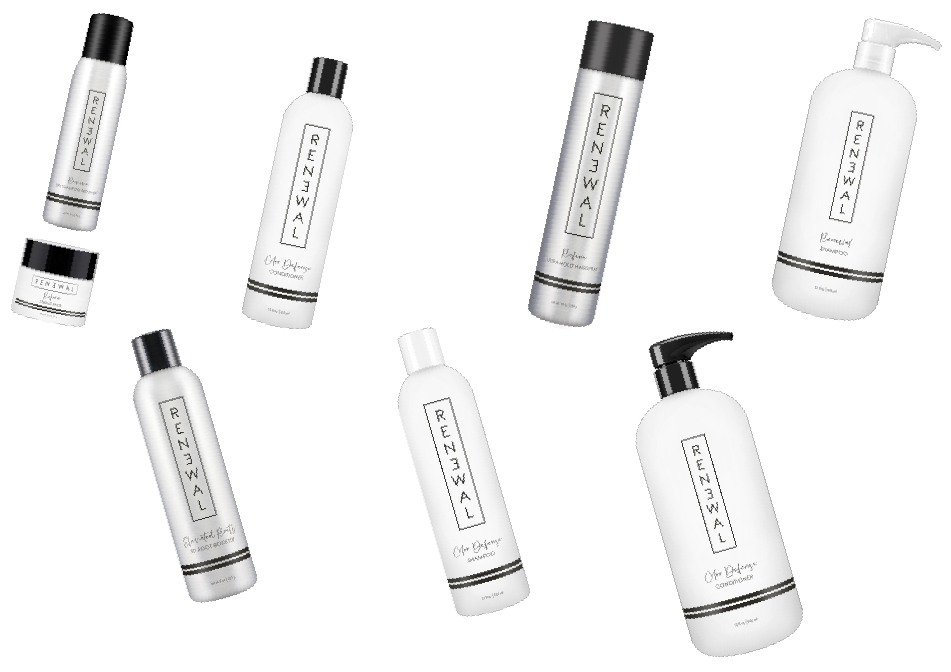 Why Switch?
We are committed to providing uncomplicated, yet sophisticated and effective haircare products. If you can't pronounce the ingredients in your current products, or if you are tired of following the multi-step routines - it's time to switch.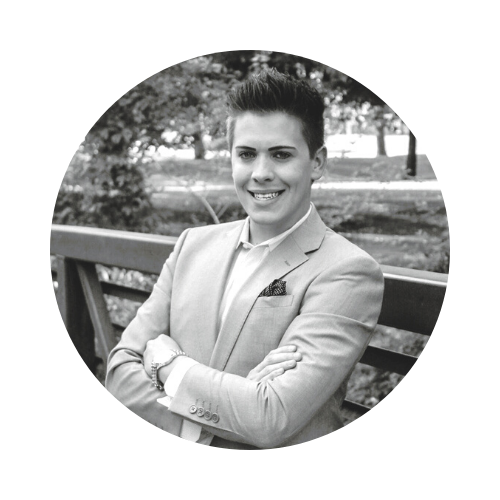 Hunter Lawrence, Founder
I have been in business and had an entrepreneurial mindset my entire life. I have a passion for finding problems or gaps, and filling them with creative and innovative solutions. Not only is "Renewal" just about every letter of my last name, it's near and dear to my heart.
Customer Review:
"I use the Reform Spiking Paste every single day. It keeps my hair in place all day and people always comment how good my hair looks, even at the end of the day! I cannot recommend it enough."
Customer Review:
"Renewal Shampoo changed my hair! My split ends are nonexistent now and my hair is so much healthier and strong!! Amazing!"