Your best hair starts with 
Renewal Products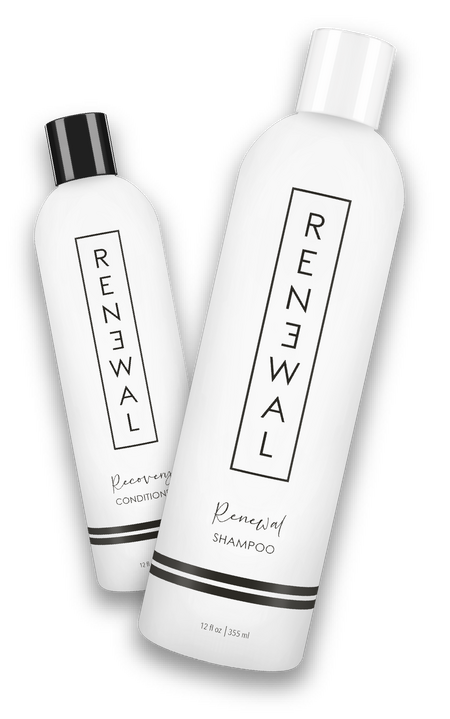 Experience The Renewal Difference
The Renewal Products are result-driven, advanced renewal and recovery products that help revitalize damaged hair, retain moisture, and promote overall hair health.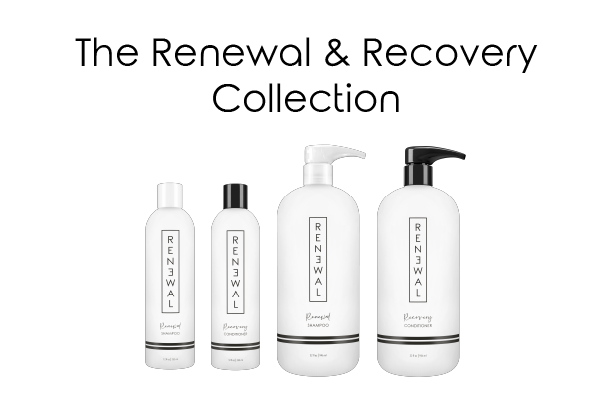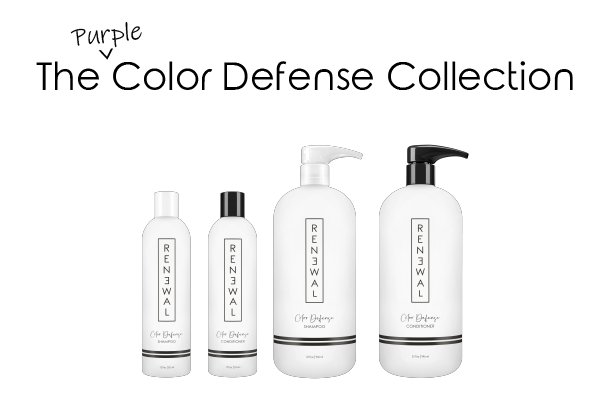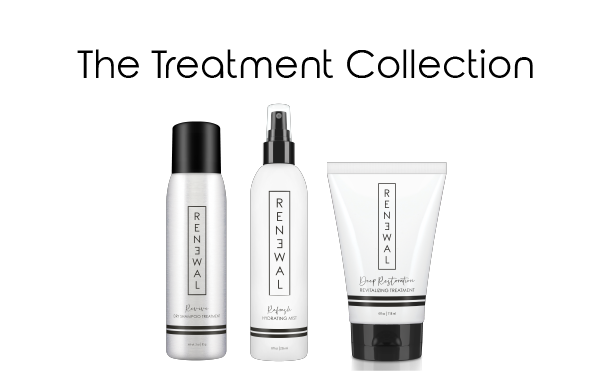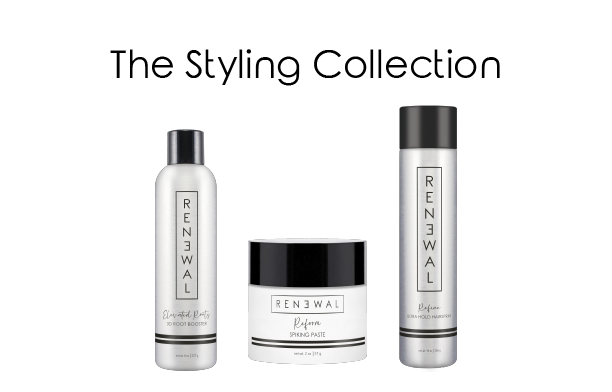 Our Satisfied Customers Say It Best
"I have owned a salon for 15+ years and have carried hundreds of products... nothing as good as Renewal Products."
"I ABSOLUTELY love Renewal. My hair has never been this healthy and I have NEVER had this much volume!"
Contact Us
Send us a quick general inquiry message directly on our site.
If you are looking to reach customer service, please visit our customer support page.
*Individual results may vary, and cannot be guaranteed.
© 2020 The Renewal Products Company – All Rights Reserved