Your best hair begins with
Renewal Products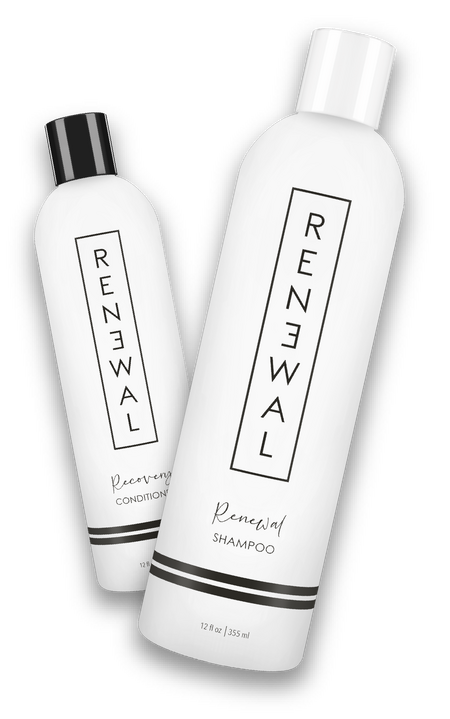 Experience the Renewal Difference
The Renewal Products are result-driven, advanced renewal and recovery products that help revitalize damaged hair, retain moisture, and promote overall hair health.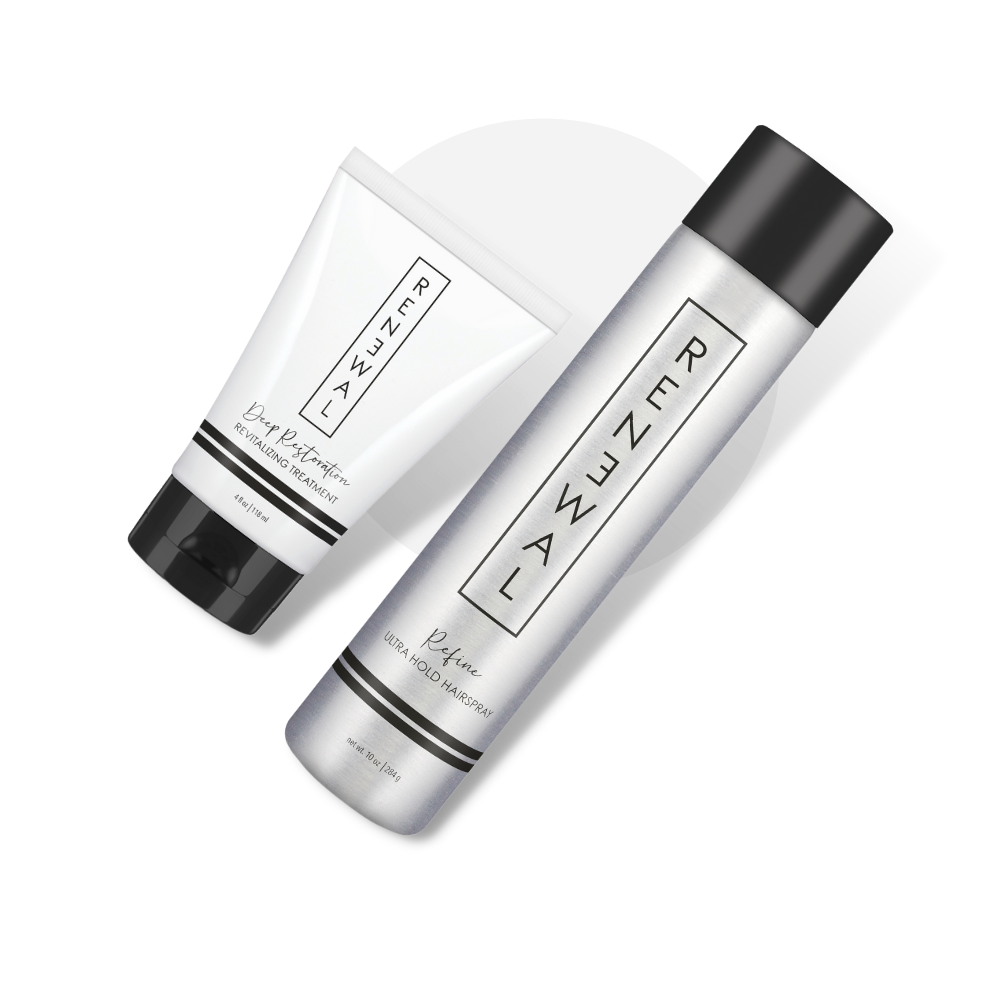 Our goal is to provide professional-grade industry-leading products at a price point that is within everyone's reach.
Customer Review:
"I use the Reform Spiking Paste every single day. It keeps my hair in place all day and people always comment how good my hair looks, even at the end of the day! I cannot recommend it enough."
Customer Review:
"Renewal Shampoo changed my hair! My split ends are nonexistent now and my hair is so much healthier and strong!! Amazing!"

welcome
New to Renewal Products?
Save 20% on your first order with promo code WELCOME as our welcome gift to you.