Our goal is to provide professional-grade industry-leading products at a price point that is within everyone's reach.

Our exceptional professional-grade formulations are high quality, cruelty and paraben free, and safe on color. All of our products go through an intensive quality check. We stand behind every product we sell and won't or expect you to settle for less.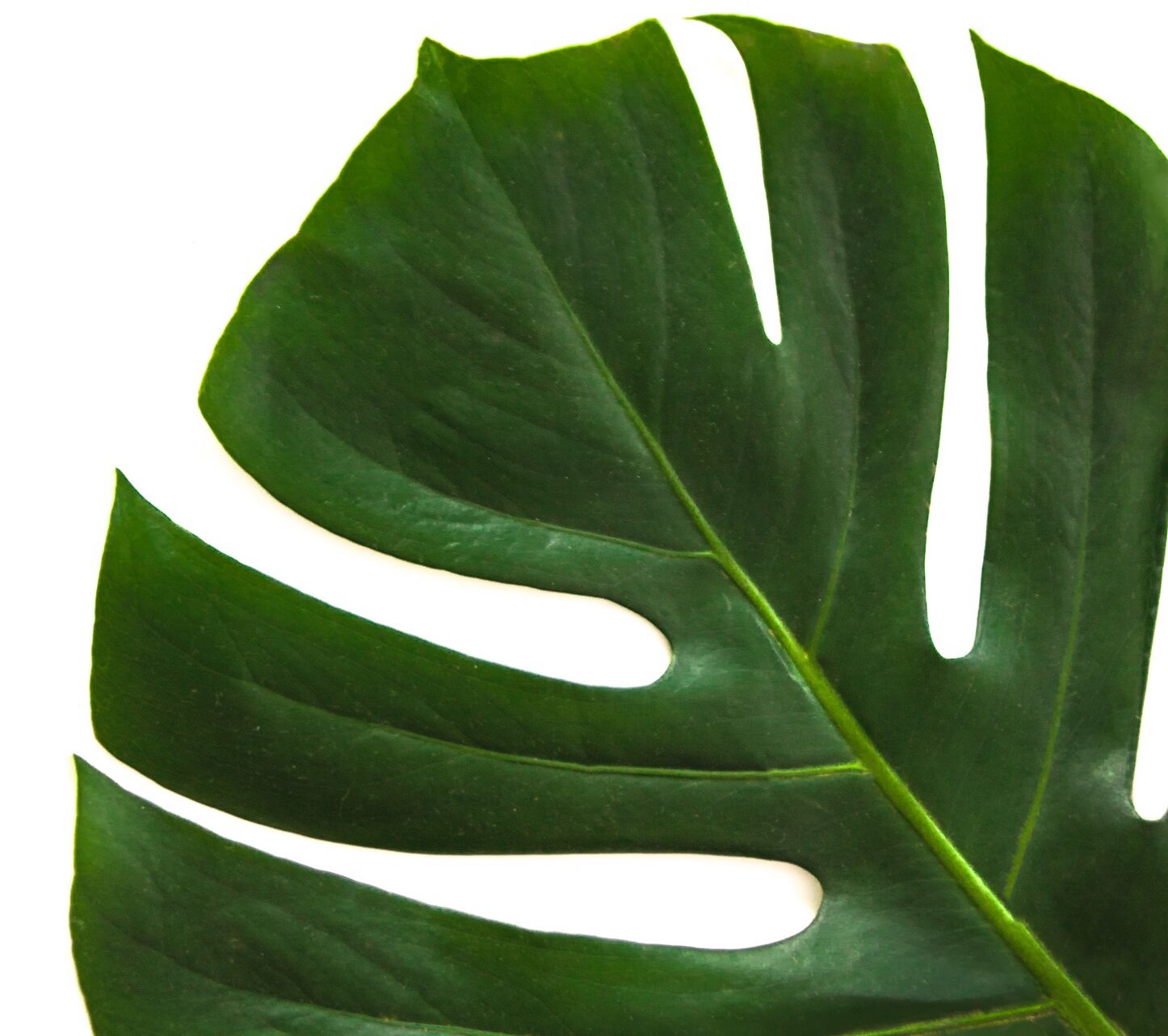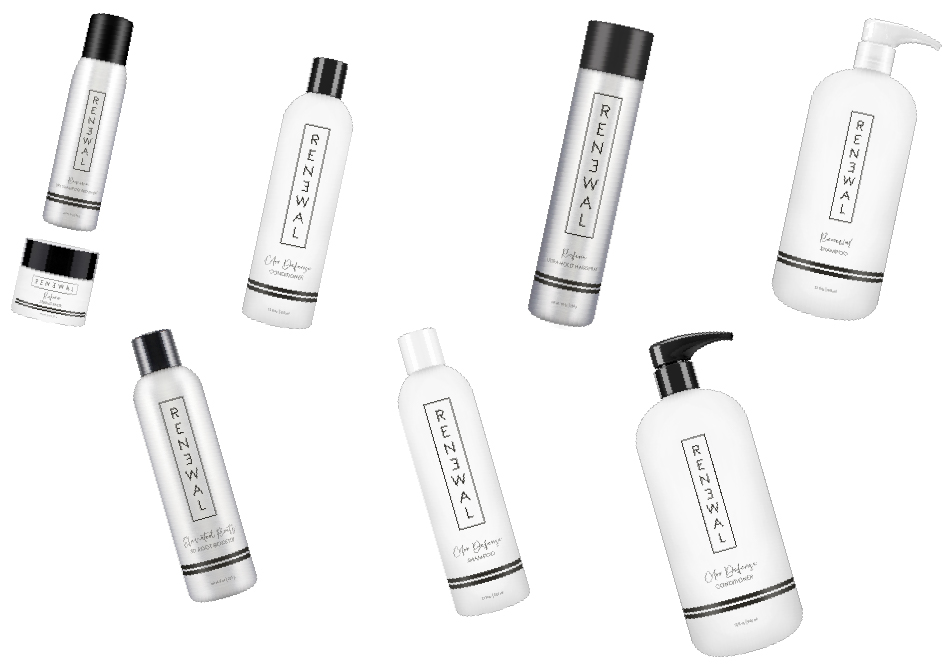 We are committed to providing uncomplicated, yet sophisticated and effective haircare products. If you can't pronounce the ingredients in your current products, or if you are tired of following the multi step routines - it's time to switch.
Contact Us
Send us a quick general inquiry message directly on our site.
If you are looking to reach customer service, please visit our customer support page.
*Individual results may vary, and cannot be guaranteed.
© 2020 The Renewal Products Company – All Rights Reserved